SAP SuccessFactors is a cloud-based human capital management solution that empowers organizations to manage their most valuable asset – their people. It provides a comprehensive set of tools to streamline HR processes, improve efficiency, and drive business results. We are a leading SAP SuccessFactors service provider dedicated to helping our clients achieve their HR goals. Our team of experts provides a range of services to ensure the success of your SAP SuccessFactors solution.
Why is Synozon the Best Partner?
We have successfully delivered hundreds of projects for clients across industries and geographies.
Customer-centric Approach
Our approach is designed to provide our clients with the best possible outcome and help them achieve their business objectives.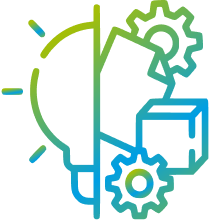 Latest Technologies and Methods
Our team stays ahead of the curve and is equipped to handle the latest updates and changes in the industry.
Our highly efficient and organized team works tirelessly to ensure that our clients receive the best possible service within their desired time frames.

We help organizations with the implementation of SAP Success Factors solutions, ensuring smooth and efficient implementation of the software.

Our team is available to provide technical support, resolve issues, and perform regular maintenance to keep the software up-to-date.

Our team is experienced in integrating the software with existing systems, ensuring seamless integration and efficient data transfer.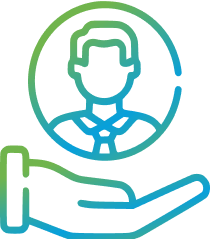 We provide customized SAP Success Factors solutions to meet the unique needs of our clients.

Our team is experienced in data migration and can ensure that the data is accurately transferred and that the software is properly configured to meet specific business requirements.

Our team is experienced in upgrading software and can ensure that the upgrade is performed smoothly and efficiently, minimizing downtime and ensuring that the software continues to deliver value to the business.